Call Us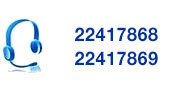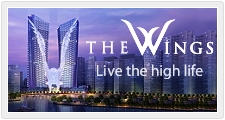 The iconic towers that will define Abu Dhabis' skyline and will form the gateway to Al-Reem island.
Show
Welcome to Dar Al-Dhabi Holding Co
Dar Al Dhabi Holding Company is A Kuwaiti Closed Shareholding Company with total paid up capital of KD 100,000,000, is operating in compliance with the Islamic regulations "Shari'ah".
The Company's principal objective is to invest in opportunities in UAE and/or through the establishment or acquisition of subsidiaries in Kuwait & UAE.
The Dar Al-Dhabi Project
The Dar Al-Dhabi Project is a pioneering iconic landmark development.
It comprises of six towers, including The Wings, on and around the picturesque Najmat Marina on Al-Reem Island.& UAE.